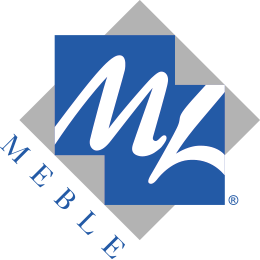 http://www.mlmeble.pl/
ML FURNITURE is a family business run from the beginning by Dariusz Destroy since 1996. 100% of Polish capital in the hands of one owner is undoubtedly nowadays asset, comfort, activities and certainty for current and future customers.

Initially as a small carpenter doing completely different production profile than now. However, the possibility of development which he gave in those days, the furniture industry quickly led to change the production profile was on the furniture.

Foundation of the company and its owner, consisting in the production of top-quality products made from 100% of our factories are equipped with the technology park's largest and best manufacturers of machinery for the furniture industry in the world.